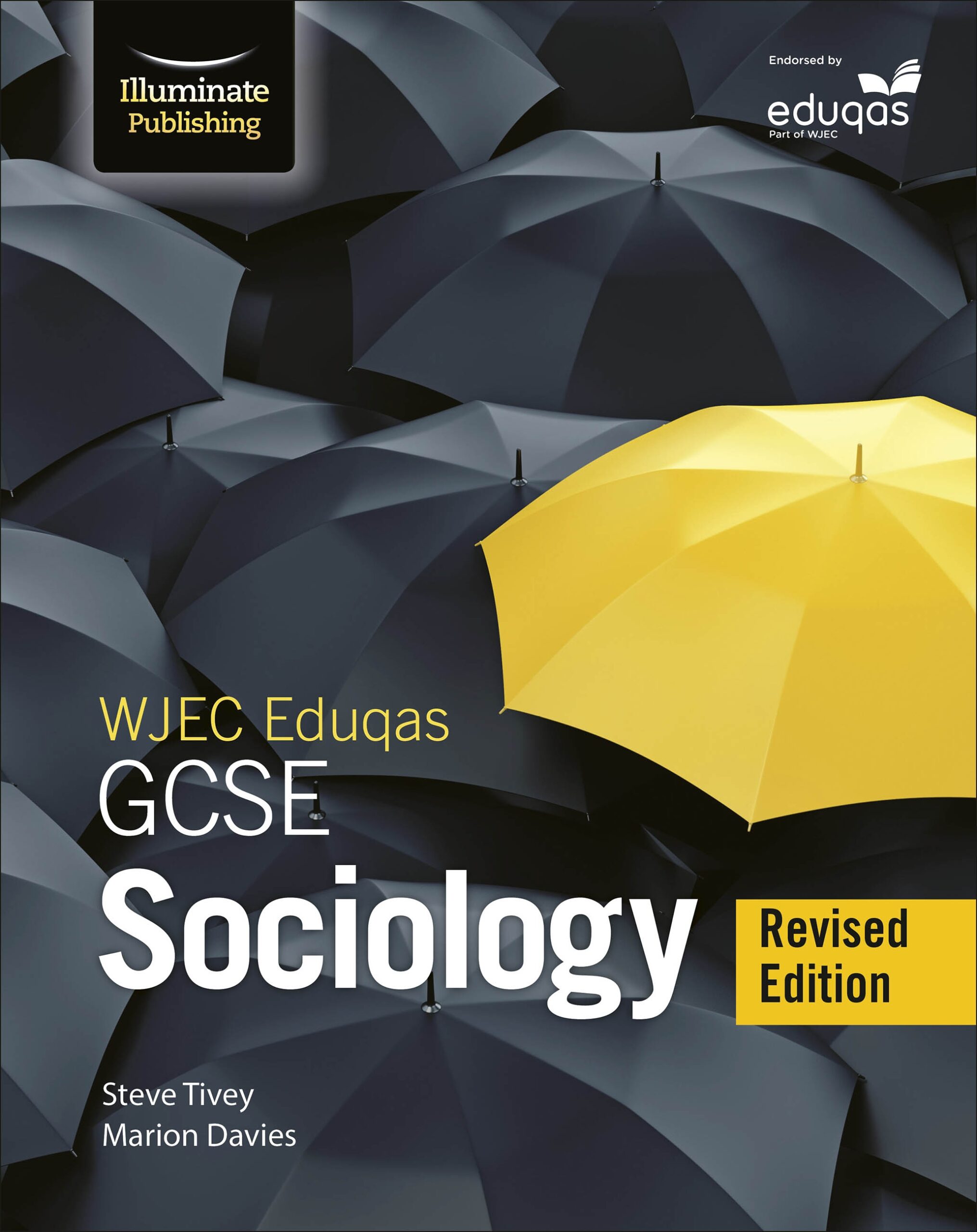 The WJEC Eduqas GCSE Sociology Student Book has been revised and updated to reflect the latest social changes and is endorsed by WJEC Eduqas. With new real-life examples and updated statistics, along with revised coverage of exam components, this accessible and engaging resource will support students through their GCSE Sociology course.  (NB This book is replacing the 2017 edition. For details of the previous edition click here)
What's new in the Revised Edition?
New updated real-life examples of sociological ideas to help with understanding and for students to apply in the exam.
Updated sections including new social contexts to reflect recent developments in culture and society.
Up-to-date statistics and information to help students evaluate sociological theories, equality/inequality.
Up-to-date information about the exam components including new practice questions and completely new model answers to help students with the skills they need for assessment.
What have we retained?
A simple and straightforward double-page-spread layout for easy navigation around the topics.
A range of activities to help students to think sociologically, including `Take it Further' and `Think Theory'.
A dedicated Sociological enquiry and research methods chapter which introduces students to one of the key areas of study in Sociology.
Exam practice chapter provides students with advice and guidance on how to revise and refine their exam technique, helping them thoroughly prepare for the exams.
A variety of features throughout the book challenges learners to think for themselves and help develop their understanding of the topics.