AQA GCSE and A Level Psychology Digital Book Bundles
What is a Digital Book Bundle? Our Digital Book Bundles are custom-made digital resources, designed to be used alongside our textbooks to enhance teaching and learning. The Bundle comprises a Teacher Digital Book and a Student Digital Book. Each Bundle is available at a one-off affordable price – this is not a subscription product. For more information on the functionality and content of each Bundle, please visit the relevant product page, listed below.
How do I evaluate a Digital Book Bundle? Our Digital Book Bundles are available for a free trial, with no strings attached. Access is time unlimited. Simply click on the 'Free Trial' button alongside your chosen product and complete the online form. You will then be sent an email with a password and username to access the website. Please note that access will only be granted to teachers in schools or colleges and we require a school or college email address. For more information see the full Digital Book Bundle Terms and Conditions
Technical support Our Digital Book Bundles are very simple to use, and can be accessed anywhere you have an internet connection. If you require any technical support with your Digital Book Bundle, please email: digitalsupport@illuminatepublishing.com or call us on 01242 698807. Office hours: Monday – Friday 9am – 5pm (excluding Bank Holidays). If you are a student, please note we will not be able to reset your password. Please ask your teacher for assistance.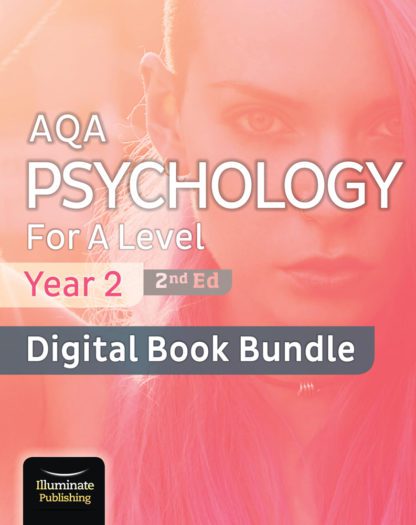 Designed to support you planning and delivering this course this is a 2nd edition of the immensely popular web-based resource comprising the 2nd Edition Student and Teacher Digital Books for A Level Year 2. Eac…
Buy now or evaluate
Login to this resource
---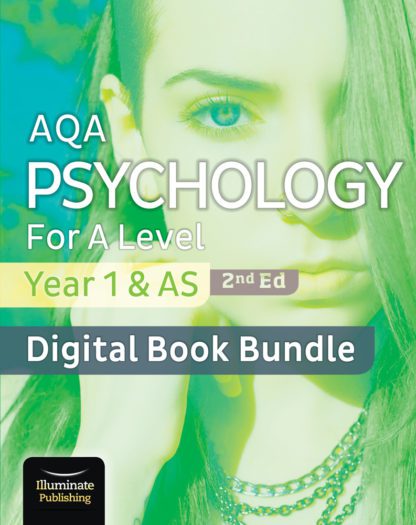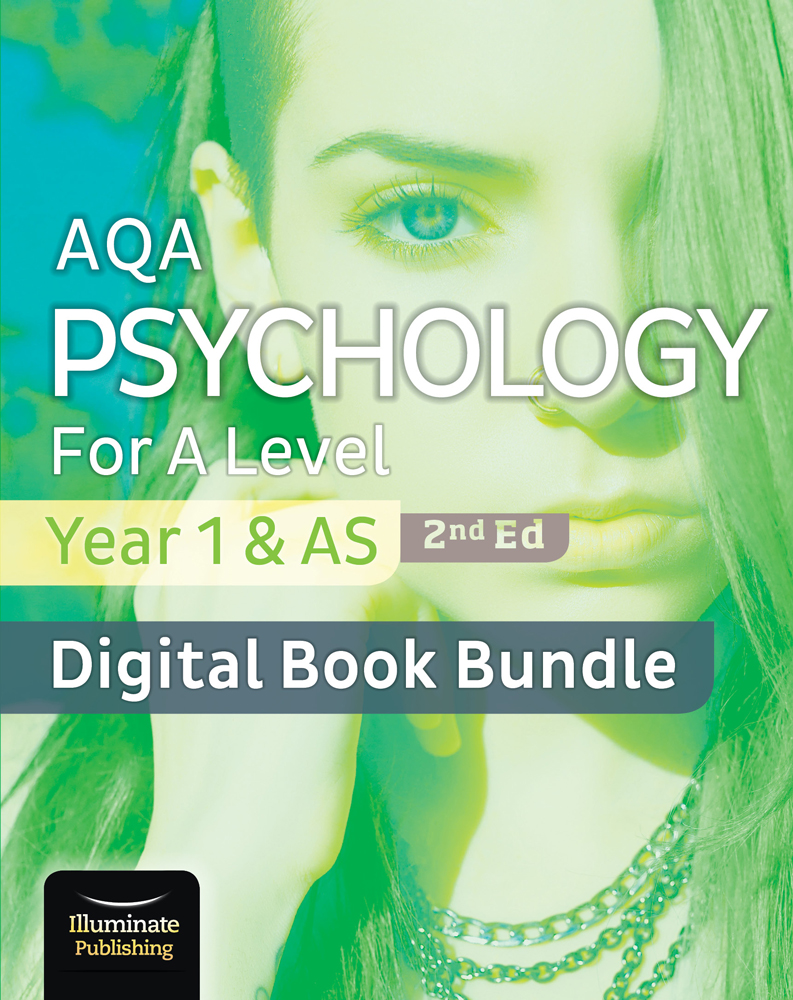 Designed to support you planning and delivering this course this is a 2nd edition of the immensely popular web-based resource comprising 2nd Edition Student and Teacher Digital Books for Year 1 and AS. Each bun…
Buy now or evaluate
Login to this resource
---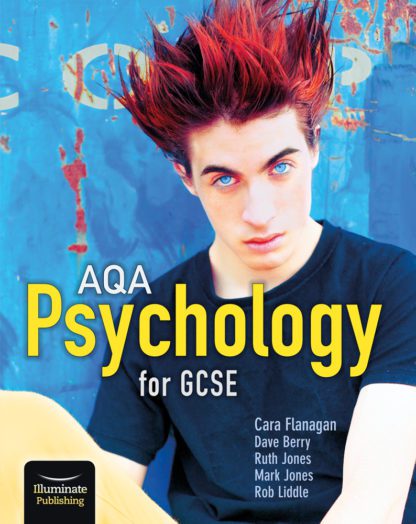 Simple to use – No subscription – Access anywhere. Enhance your teaching and deliver creative and engaging lessons with our custom-made digital resources. The Digital Book Bundle comprises both the Student and…
Buy now or evaluate
Login to this resource
---